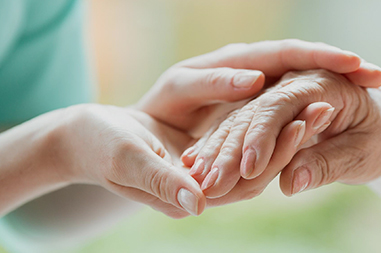 Welcome
Ryders Health Management
Ryders Health Management is a family-owned management company for independent skilled Nursing & Rehabilitation Centers, Home Health Care, Companion Care Services, Outpatient Rehabilitation offered in all locations, and Ryders Rehab-therapies provided in the comfort of your home. We provide the full continuum of post-acute care.
Contact Us
LOOK TO THE RYDERS HEALTH CONTINUUM…
FOR PERSONALIZED CARE OPTIONS
In our Nursing & Rehabilitation Centers we provide exceptional caring in a patient-centered environment. Whether residents are here for a short or long-term stay, all aspects of care are focused on meeting the individual's recovery goals.
Locations All Over Connecticut
Our Continuum of
Care includes
Lighthouse
Home Health Care
Skilled nursing services in the comfort of your home – 24/7 service
Remote Patient Monitoring (RPM)
Lighthouse
Companion Care
Personal care/non-medical services in the comfort of home – 24/7 service
Outpatient
Rehabilitation

in the following centers

Aaron Manor – Belair Manor – Cheshire House – Douglas Manor – Greentree Manor – Mystic Healthcare – Lord Chamberlain
Ryders
Rehabilitation 
Therapies offered in our Stratford center, and also in the comfort of your home.
Learn More